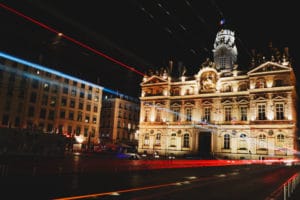 Conference Interpreter
Just came back from the AIICPRIMSLyon meetings. It was a two-fold series of events. First batch was open to any conference interpreter or even would-be interpreter as students were present also, in large numbers.
Read More »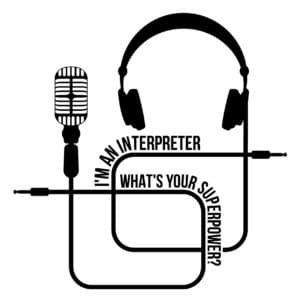 Translation
Listen, the article below is not another post about
simultaneous translation, it concerns remote interpreting. Why would I want to
tackle this topic? Because it's hot news, people and also because I
couldn't find anything relevant when searching the Net. Even though this technology
is fairly recent, it has already caused many controversies and rumours.
Read More »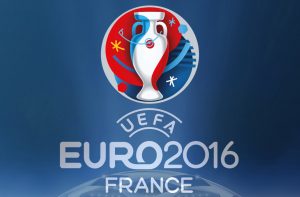 Conference Interpreter
Interpreting is Magic …but it does require language skills too
Read More »