As, Emmanuel Macron, our beloved President of the French Republic wishes to turn France into a start-up nation, the multilingual communication industry has taken the lead on this innovation. Remote interpreting is a new professional practice where sometimes none of the following stakeholders are physically present: speakers, event planners, participants to an event and last but not least, conference interpreters. This brand-new horizon is here and here to stay no matter what some speakers, event planners and/or even fellow interpreters say. Why is it a New Deal? Who will be impacted?
Finally, what are the pros and the cons? These are some of the questions I would like to address here, providing only my own interpretation. This is my opinion only and as there are no relevant market research studies so far or academic researches regarding the subject.
Therefore, I had to dig into my own readings and use my own personal experience as a conference interpreter and multilingual interpreting Project Manager to draft what you're about to read.
Remote
interpreting, what is it?
"Interpreting services delivered by distant providers. A real disruption for the interpreting industry as professional interpreters are not physically present on site!"

belangeintl.com
Let's also note that in some cases, audio engineers and IT technicians are not on site either, they also work remotely.
Pros: tremendous savings for the end clients, the event planners and the participants who need to pay to attend the event. It is often the case in major international events such as MIPIM, the Cannes Lions or even TEDx events.
Nevertheless, it should be said that interpreting fees are seldom the most expensive expenses to be paid in these international tradeshows. Very often, hosting, catering, DJing (opening/closing nights, award ceremonies, etc.) are more expensive than interpreters fees or interpreting audio gear rentals. Besides, for the Olympic Games or the Football World Cup, more and more streaming solutions are offered, and dozens of languages are available to viewers, hence interpreting fees stakes are high. Consequently, many organisational committees are considering or have already considered going for remote interpreting.
Less travel expense, hosting,
catering and sometimes considerable savings on the interpreters fees themselves
who sometimes accept to be paid subpar fees.
Cons : the relative quality of the performances. This is due to the fact that streaming quality relies on the internet speed at the time of the conference. In particular if the tech provider does not offer a dedicated and secure private connection for the event.
Nevertheless, it also depends on the broadband available when it comes to reception. Roughly speaking, when interpreters work from home, their private internet access can very a lot. Plus, interpreters could also be interrupted anytime by all sorts of issues. Neighbours asking for sugar lumps, relatives barging in, unexpected power supply breakdowns. As technicians are not on site and sometimes not fully trained, they cannot always solve issues bound to happen with live events! AIIC has issued some recommendations and guidelines regarding the use of remote interpreting.
Cheaper as we said in the previous paragraph.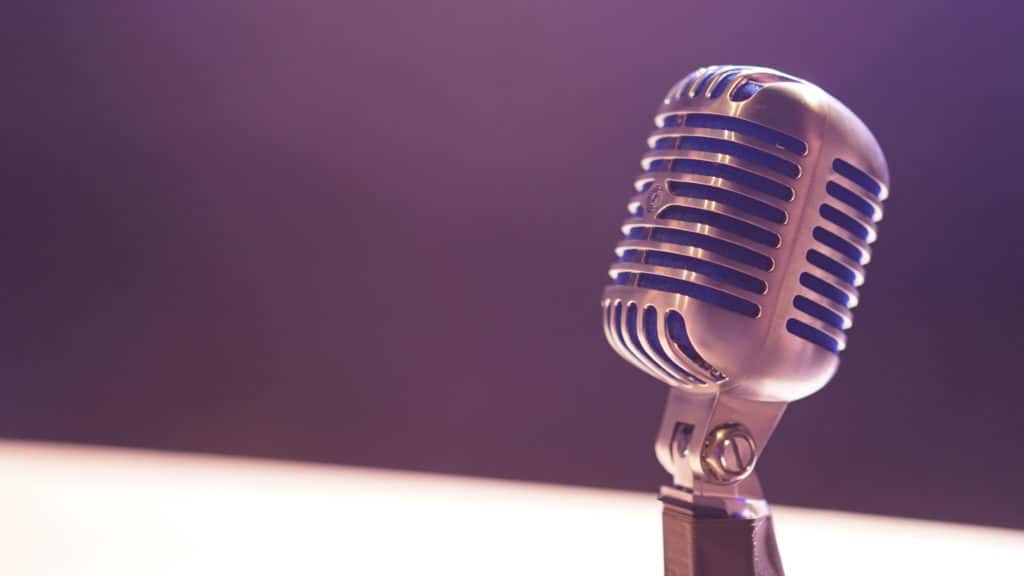 Remote interpreting: where does it take place?
In a conference room equipped with cameras and streaming systems for the speakers and part or all participants.
from an interpreting hub equipped with soundproofed booths.
within a professional office or even…
home for conference interpreters scheduled for the assignment. Same goes for audio/IT techies
Remote interpreting: when shall we use it?
For a global event where speakers and participants do not speak the same languages. When interpreters do not need to absolutely communicate with speakers. My 2 cents here: the more interpreters can access speakers and their notes, the better they will interpret their talks.
Pros: offering simultaneous interpreting services in spite of the lack of space (or budget) inside the conference room.
Cons: this is for me the biggest challenge faced by remote interpreting, no two-way communication provided between speakers and interpreters. No communication either between event planners and interpreters. Poor, insufficient communication between techies and interpreters though.
Remote interpreting: who offers these services today?
Even if many interpreting agencies have developed their proprietary systems for remote interpreting the platform phenomenon is quite new and that's the one I am addressing right here. These businesses are pure players who invested heavily in R&D to obtain web applications developed by interpreting professionals and/or entrepreneurs. Here are some of the platforms I know of : Interprefy, kudo, interactio and speakus. Nevertheless, it should be noted that Linguali also positions itself on this disruptive market but with a huge difference as it provides interpreters on site, whereas their cloud-based technical solution is remote. This hybrid solution combines standard interpreting with 2.0 tech in terms of audio broadcast.
Remote interpreting: why should you go for this solution?
Still the most relevant question to me. Save money in terms of logistics, save on travel, hosting, catering, per diem allowances usually paid to conference interpreters.
Conclusion: saving money to organize an event is always an enviable path but you need to ask yourself how much it will really cost you.
If you are interested in remote interpreting, you should also read my presentation of The French Riviera Hub: first remote interpreting hub in Nice, France.