IoT, Connected Objects and Humans: Do We Speak the Same Language?
For you to understand the context of the LoRaWAN World Expo here are a few facts:
Where Palais des congrès de Paris, France
When July 5 and 6, 2022
What Tech event open to anyone interested in the subject matter
Why longing for in-person professional meetings on a large scale after lockdown and travel restrictions
Who the organiser is the LoRa Alliance: a 500-member association in the IoT industry
Reading time approx. 6 minutes | click on AUDIO to listen to the article or click below to download the mp3 file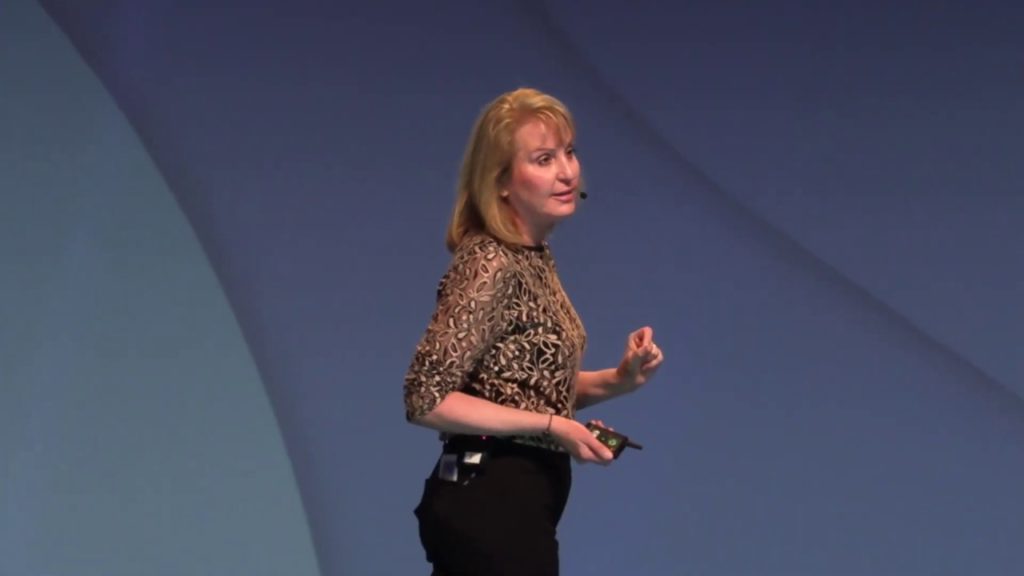 IoT, LoRaWAN and Me
The business event I am going to account for happened a couple of weeks ago in Paris. Now, Why would I decide to talk about that specific assignment? Why should I talk about an IoT-related corporate event?
For obvious reasons, for personal reasons. Because I prepared a lot for that specific assignment and because it was interesting for me and not only in terms of fees or networking. I am truly curious about the LoRaWAN technology and I feel like tackling IoT and the impressive innovations in that field. Spoiler alert: you will not learn anything regarding Google Home or Alexa.
What did I learn from the event?
First things first, the name: lets' talk about the name of the business event for the IoT community: LoRaWAN World Expo
You may know it or not but Lo stands for Long, Ra for Range and WAN Wide Area Network
Long Range network then and there are hundreds of applications for this innovative system.
What you need to know basically is that LoRaWAN works with sensors. In the heart of the exhibition hall, at the centre of the Palais des Congrès de Paris, there was this impressive wall. Hanging on the wall, you could discover all sorts of sensors from the tiniest to the biggest for all types of use cases, all sorts of measurements (temperature, humidity, air quality, sun exposure…)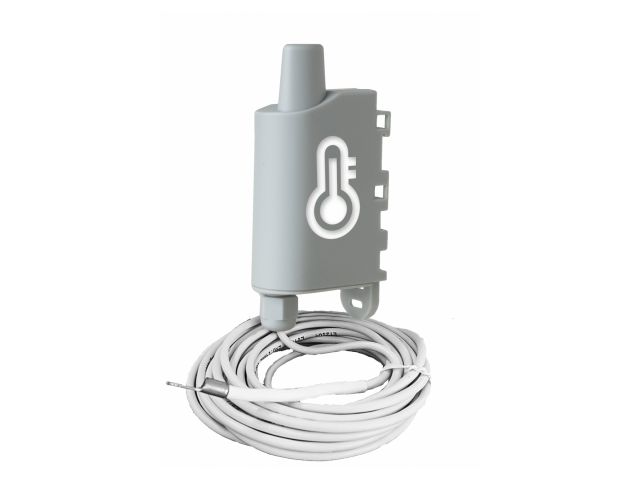 The sensors (LoRaWAN temperature sensor above) send small packets of data every 10 minutes to the central controls and are powered by low-powered long life batteries. Communication with LoRaWAN is a two-way street, a bit like bilingual interpreting when Q&As come up!
Consequently, LoRaWAN is low-powered, easy to implement, cost-effective and immensely useful.
Now you understand why it is used by utility managers, growers, fish exploitations, beekeepers, hospitals, plants and infrastructures managers.
The frequencies used to communicate are also free which is a great way to save up money.
In a nutshell, no major investment required, excellent ROI.
Something else worth noting: it combines pretty well with other technologies. On this regard, the LoRa Alliance in charge of the World Expo in Paris insisted on complementarity rather than competition. There are hybrid systems involving satellites and LoRaWAN networks, LoRaWAN is a plus not a threat.
Plus, in these covid times being able to provide air quality from remote places is vital. Same goes for environmental protection. We need to be able to monitor temperature, precipitations level, fire risk indicators…there are also lots of medical implementations to watch over patients vitals in real time, at home or in hospital.
Where do I step in as an interpreter?
In the tech field and the IoT industry in particular everyone speaks English. You said it. Everyone SPEAKS English. Now, what about everyone UNDERSTANDS English? And what about everyone UNDERSTANDS EVERYTHING in ENGLISH? See where I'm heading?
Interpreters are not here to prevent you from speaking they are here to make sure you respond in the smartest way to any keynote, panel talk, interview, etc.
Interpreters are here to make sure clients and users speak the same language. If interpreting services users are lost in translation, obviously interpreters should step in.
If speakers and audiences understand each other, interpreters need to keep quiet and focus.
If you are considering organizing an IoT multilingual business event, please get in touch here and choose a convenient meeting time